Bring your brand to life and engage your audience when it best suits them through a variety of digital channels that Unpuzzle can unlock. Our digital marketing services include:
An essential part of your marketing plan, digital strategy brings all your online and email activity including social, together to enhance your opportunity to connect with your audience. We take a consultative approach to your strategy, looking at how each digital channel can assist in delivering greater sales opportunities and enhance existing processes.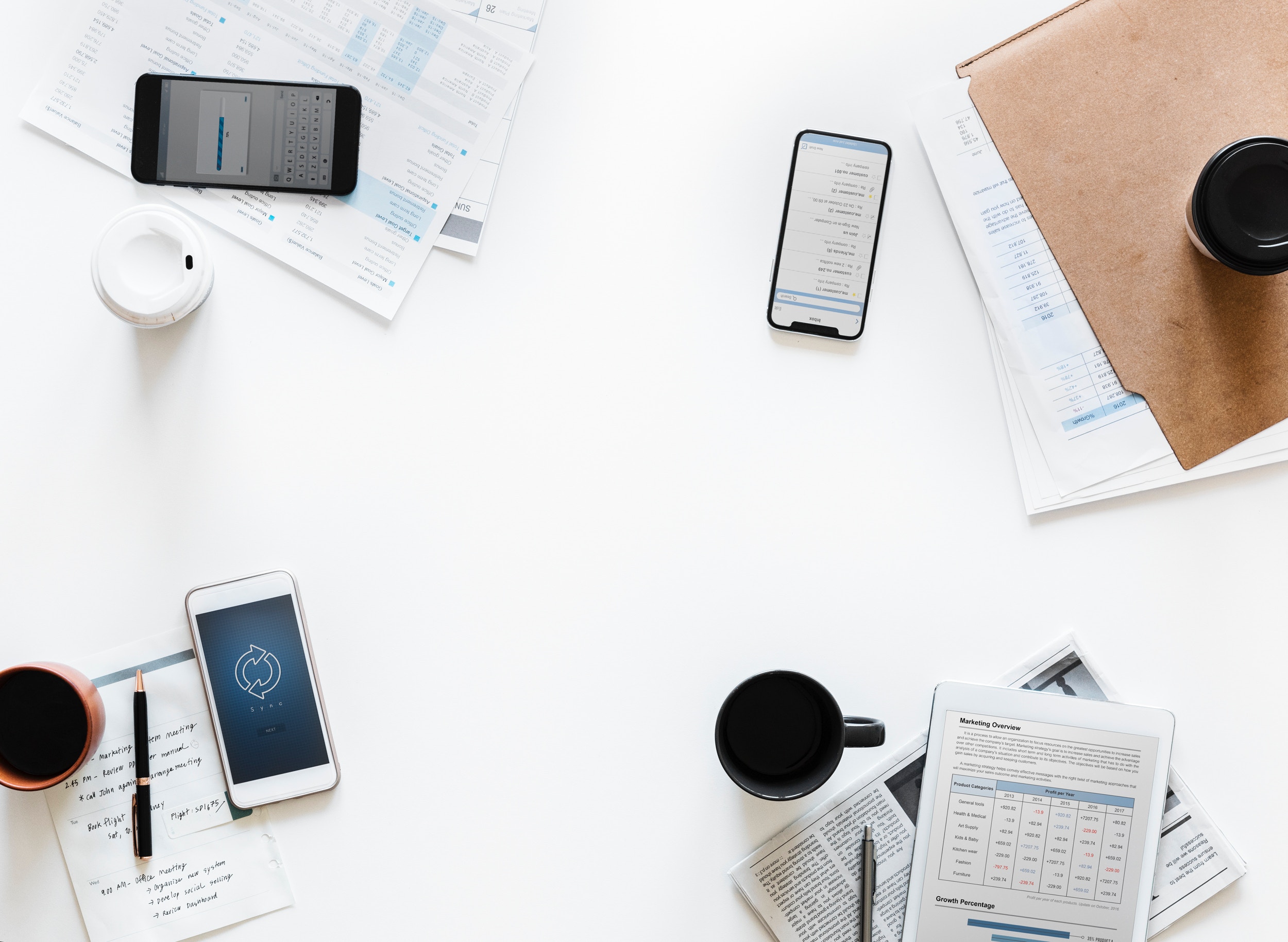 From your website, to specialized landing pages our digital delivery service includes specialized technology aimed at enhancing your one to one connection:
Personalised Landing Pages
Talk one to one with your customers through our personalized landing page technology. Forget generic images, words and processes, we can deliver a unique experience for every customer depending on a variety of segment requirements including gender, age, and existing product update.
Automated Email
Through our Connect365 engine, your communication has the capacity to be automated based on behaviours. If your customer completes a phase, Connect365 enables them to continue to grow their relationship with your business with no human involvement from your team.
Websites and Campaign Sites
Our digital team can enhance your existing website to better meet your digital strategy our assist in building mini sites to take advantage of Search Engine Optimization (SEO) and targeted campaign activity. From the very basic, to e-commerce solutions, our web delivery team has extensive experience in creating leading edge websites.
Chat Bots
Enhance your customers experience by introducing a Chat Bot to your social and web platforms. Our Chat Bot will assist your customers through a variety of business processes ensuring that your front-line service team will be able to focus on more qualified leads.
Social
We manage your social strategy from developing content plans, to creating and posting highly engaging posts and activity to your social channels. Our dedicated social specialist is focused on delivering your message to the largest audience possible to enhance your overall digital objectives.